Hoping you and your loved ones are safe and healthy during these COVID-19 times! EG has some wonderful news to share with you! We are proud to present you with our new line of products: the CLOTH FACE MASKS that will help protect you and your family as we are slowly reopening businesses, parks and outdoor activities in the coming days … With many of us hoping things will return to normal, many of us will still be taking extra precautions going back to work, traveling, and entering public spaces. So, here's introducing to you our affordable and accessible cloth face masks!
Our non-medical grade cloth face masks are reusable and can be worn every day. These masks are intended for public use as recommended by CDC guidelines. At $8.00 for a package of 2 masks (adult and kids sizes available with many designs to choose from) or $20.00 for a package of 5 masks (only available in 2 solid colours at the moment), our aim is to help keep you, your family, your employees, and your customers safe at an affordable and accessible price.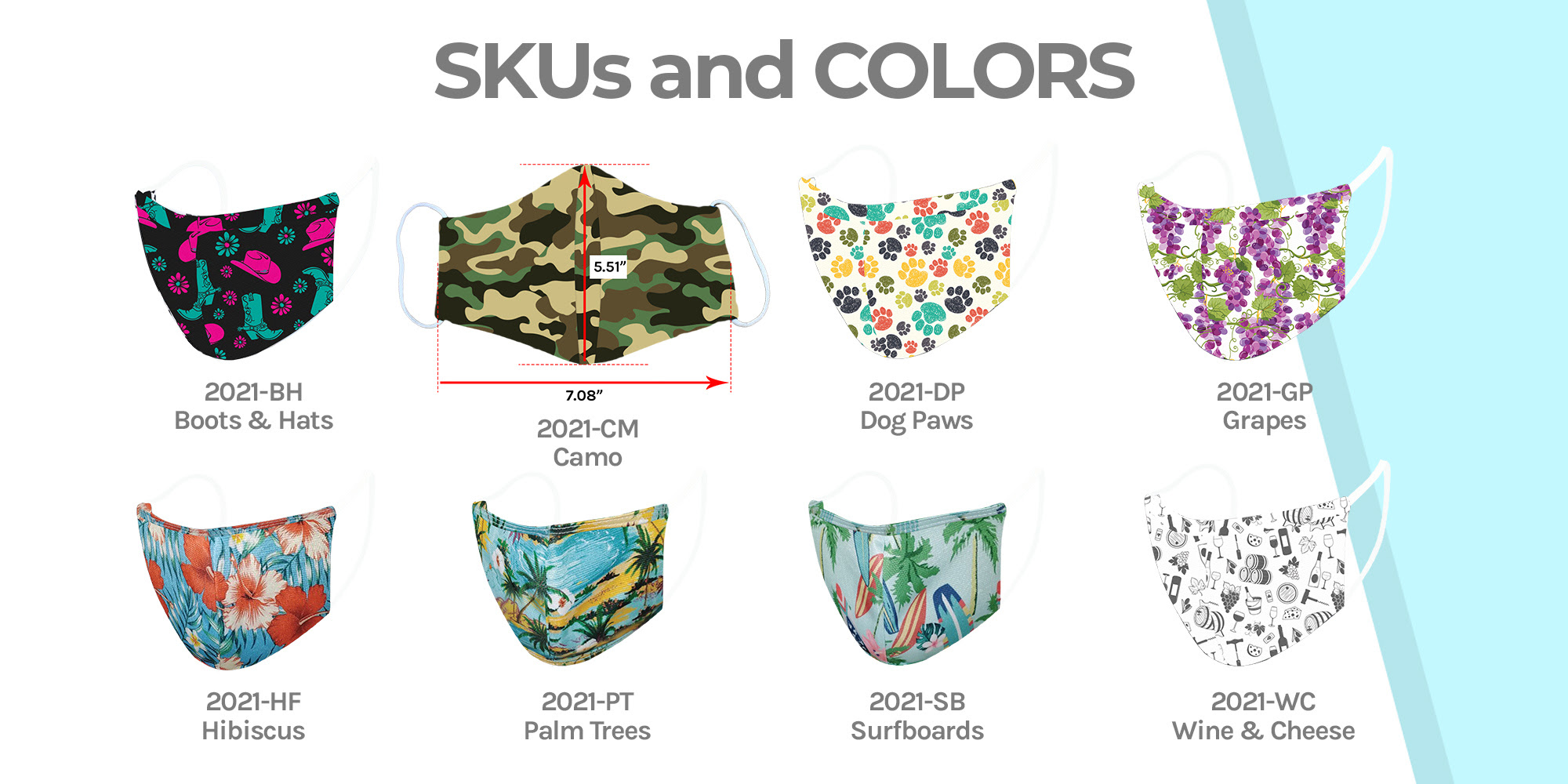 AVAILABLE by end of JUNE – pre-order yours NOW!


Contact EG at info@elegantgifts.ca or one of your EG Sales Representative for more information …





… And again, to our frontline essential workers, THANK YOU for your dedication, care, service and sacrifice during these times!